Controlled Access Automation LLC is your automation expert! With more than a decade designing, programming, installing and servicing automated and card entry systems in Yukon, Oklahoma City, Bethany, and Mustang, OK, we're the authority on all types of access control. Count on us to provide you with the insights and service necessary to keep your system functioning at peak efficiency. Some of the many access control systems we're able to work with include: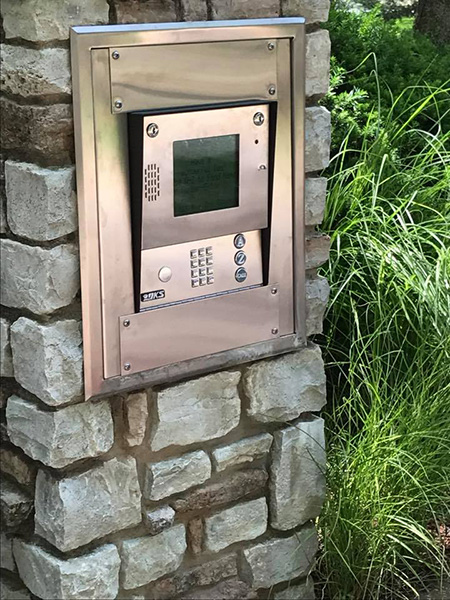 Drive gate automation systems
Pedestrian gate control systems
Entry door control systems
Timed doors and gate open/unlock systems
Telephone entry systems
Card/code entry systems
Radio frequency systems for gates
Timed card/code lockout systems for gates
Transaction monitoring for systems
PC-based, remote system programming
Whether you need a simple drive gate system for your residential driveway or a complex code lockout system for your commercial facilities, count on us to make sure it answers your need for security, without compromising convenience.
Service Agreements
Want to make sure your access control systems is always in proper functioning condition? Controlled Access Automation LLC offers service agreements that encompass all of the major maintenance services your system needs to function effectively over time. From checking power sources and connections, to resting transmitters and receivers, to updating and replacing components as they reach their service life, we do it all.
Competitor Servicing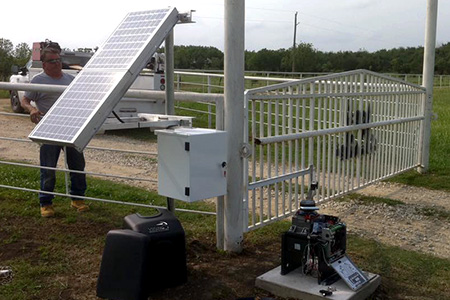 Have legacy access control systems from a competitor that needs service? No problem! We don't discriminate and are happy to service any product, no matter who made it. Our goal is customer satisfaction and we strive to achieve it regardless of the brand name on the system. Call us when you want a job done right, without having to worry about picking an inclusive service provider.
If you need new access control systems designed and installed or require service for existing automated commercial gate systems, don't hesitate to contact Controlled Access Automation LLC. We'll make sure your system gets the attention it needs from a qualified professional.